Hearts Decals & Stickers

Personalized decals for your car or truck window. High quality weather-resistant vinyl decals and vinyl graphics. Decals are just right for any application you can think of and each has a high quality printing effect and/or design. Decals are ready to apply to any smooth surface and will not fade or smudge.


Customer Ratings and Reviews
4.9 ★ ★ ★ ★ ★ Out of 436 Ratings/Reviews for this Category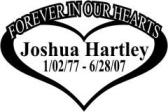 Gary 5.0 ★ ★ ★ ★ ★ Outstanding! I really appreciate the awesome service, you folks are great. It is very refreshing to find a company so dedicated to customer service, especially these days. Thank you once again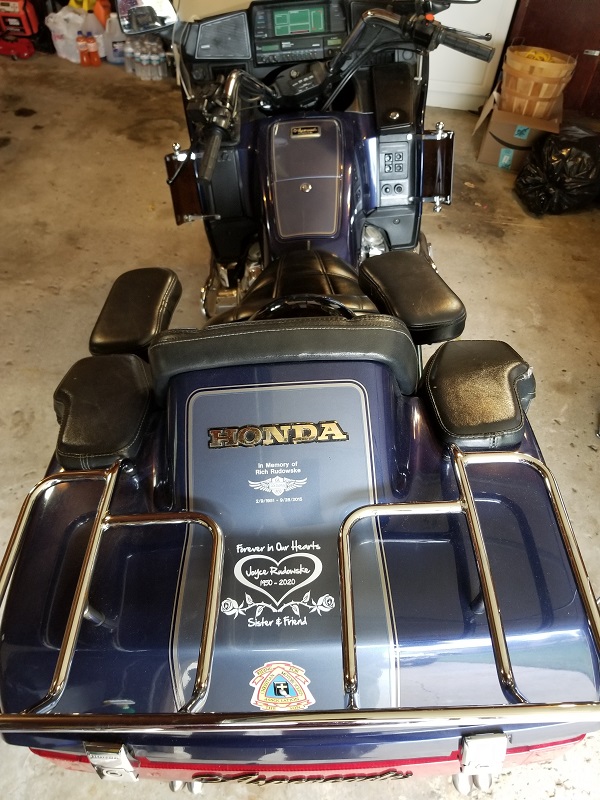 Jordan 5.0 ★ ★ ★ ★ ★ Thank you for the high quality decal. It's a fitting tribute to my sister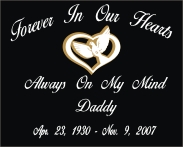 Billy 5.0 ★ ★ ★ ★ ★ You guys are unbelievable. Not only did I rec. excellent service; you cared so much about what I wanted but I rec. the product in such an expedient way. I have decalboy now in my favorites.
Kathleen 5.0 ★ ★ ★ ★ ★ Thank you so much for the perfect sticker fits just right and is way better then I could imagine
Victoria 5.0 ★ ★ ★ ★ ★ Comment: The decals are amazing, they will honor my dad the way I have wanted, thank you so much.
Lauren 5.0 ★ ★ ★ ★ ★ I have ordered several "in memory of" decals and decals promoting my photography business over the past few years and they have turned out great. I have been pleased with each and every one. I will continue to order from them in the future and yes, I do recommend them to anyone thinking about using them, you will not be sorry.