Advertising, Signs, Business Decals & Stickers

Decals can be made in any size or color and have no background to interfere with the appearance. Custom Made For Your Business using Your Business Logo or artwork. We have many designs, artwork and fonts that will impress you and your customers! A Great way to promote your company, band, car-club, website or anything else you have in mind! Our decals are premium quality, long-lasting, and proven to be resistant to harsh weather and cleaning products.


Customer Ratings and Reviews
4.9 ★ ★ ★ ★ ★ Out of 604 Ratings/Reviews for this Category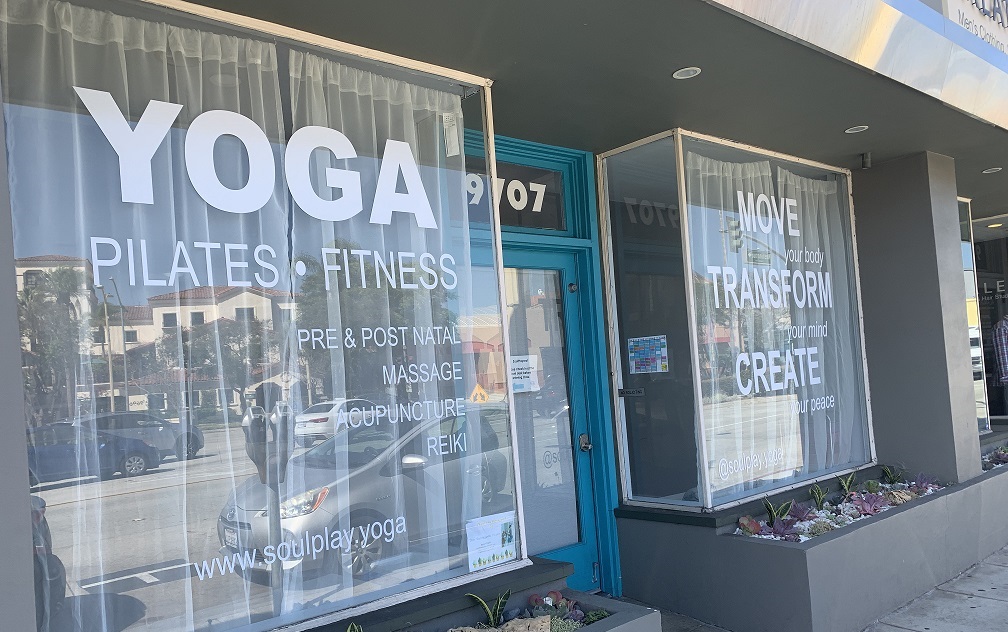 Lawrence 5.0 ★ ★ ★ ★ ★ Thanks so much for your help. Here is a pic of your decals on our windows.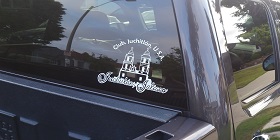 Ronald 5.0 ★ ★ ★ ★ ★ The Decalboy website and custom templates were so easy to work with and to be able to design my own decal was effortless. The decal came within a week and I was so amazed at the quality and professionalism. will definitely send more clients your way.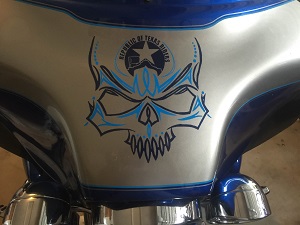 Eric 5.0 ★ ★ ★ ★ ★ Just thought I would share my finished project with you incase you wanted to see your handy work in a finished state.

Matthew 5.0 ★ ★ ★ ★ ★ I was able to put them on yesterday. THEY ARE PERFECT . THANK YOU FOR DOING A WONDERFUL JOB.
Roy 5.0 ★ ★ ★ ★ ★ I wanted to thank you again for the products
Jordan 5.0 ★ ★ ★ ★ ★ Just wanted to write to you and say that I was really impressed with you guys and Decalboy.com