Cartoon Decals & Stickers

Customizable Vinyl Decals. Decals are available in any length and width. All Decals are die-cut. Your decal will not have any background. Check the color chart for vinyl. Made out of Self-adhesive, solid colored vinyl. Decals can be easily applied to both windshields and any smooth surface such as the body of car. Decal is pre-masked and ready to apply. Easy, detailed installation instructions included.



Customer Ratings and Reviews
5.0 ★ ★ ★ ★ ★ Out of 111 Ratings/Reviews for this Category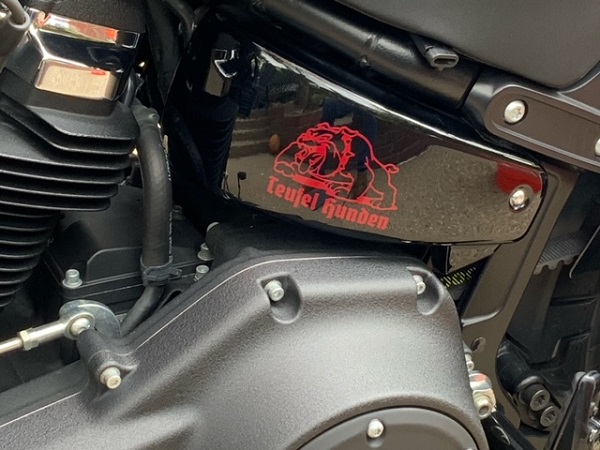 Tim Steitz 5.0 ★ ★ ★ ★ ★ Hey, thought I'd send you some pics, I am not very technically savvy and couldn't figure out how to write a google review, but the decal turned out great and your custom
Emma 5.0 ★ ★ ★ ★ ★ Great product just what I was looking for A+
Brittany 5.0 ★ ★ ★ ★ ★ Got exactly what I ordered with fast shipping. Will definately be using decalboy again.
Matthew 5.0 ★ ★ ★ ★ ★ My order was shipped promptly and was exactly what I wanted.