Custom Logo Decals & Stickers

We specialize in custom vinyl decals. Customize your event graphics for trade shows & conferences. Choose custom text, font and color. Fully personalized with your company name, logo, graphics. Weather-resistant, water proof, and won't leave a mark behind. Installation instructions provided. We can make custom decals with your logo or graphic. Design and Order Custom Decals easily with our Design Tool. Most orders ship the next business day! Same day pickup and rush orders available.



Customer Ratings and Reviews
4.8 ★ ★ ★ ★ ★ Out of 238 Ratings/Reviews for this Category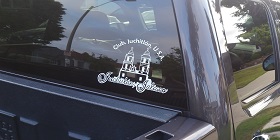 Ronald 5.0 ★ ★ ★ ★ ★ The Decalboy website and custom templates were so easy to work with and to be able to design my own decal was effortless. The decal came within a week and I was so amazed at the quality and professionalism. will definitely send more clients your way.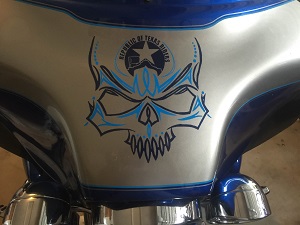 Eric 5.0 ★ ★ ★ ★ ★ Just thought I would share my finished project with you incase you wanted to see your handy work in a finished state.

Matthew 5.0 ★ ★ ★ ★ ★ I was able to put them on yesterday. THEY ARE PERFECT . THANK YOU FOR DOING A WONDERFUL JOB.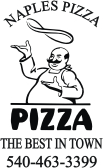 Kevin 5.0 ★ ★ ★ ★ ★ Your a very wonderful man. I cant believe not only your kindness in giving me a huge break but how fast you were in getting them to me. They are wonderful. I dont know how to thank you. What you have done for us is very special and always remembered. I will always remember your kindness. THANK YOU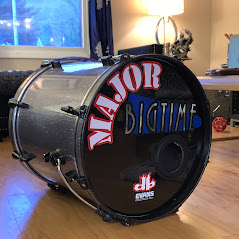 Dean Benjamin 5.0 ★ ★ ★ ★ ★ Over the years I've created several band logos and stickers for fans. Most recently I made a logo for my bass drum head and it turned out perfect. The colors are bright and the chrome mirror reflects stage lights beautifully. It was delivered super quick to NY state. I will definitely use them again and again
Roy 5.0 ★ ★ ★ ★ ★ I wanted to thank you again for the products