Decal Templates

Decals can be made in any size or color and have no background to interfere with the appearance. Custom Made For Your Business using Your Business Logo or artwork. We have many designs, artwork and fonts that will impress you and your customers! A Great way to promote your company, band, car-club, website or anything else you have in mind! Our decals are premium quality, long-lasting, and proven to be resistant to harsh weather and cleaning products.


Customer Ratings and Reviews
4.9 ★ ★ ★ ★ ★ Out of 890 Ratings/Reviews for this Category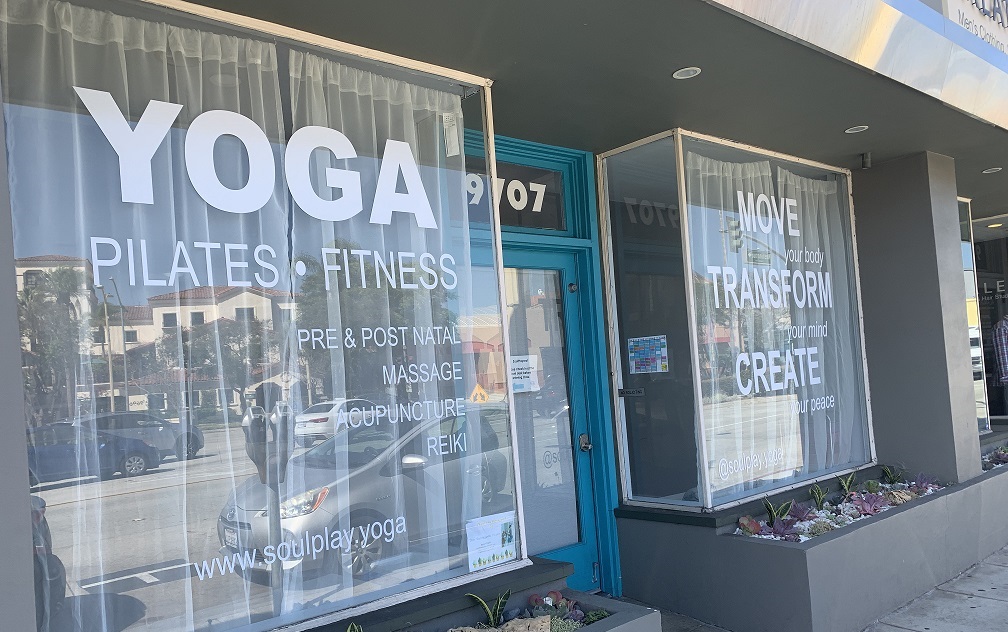 Lawrence 5.0 ★ ★ ★ ★ ★ Thanks so much for your help. Here is a pic of your decals on our windows.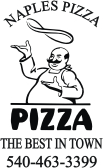 Kevin 5.0 ★ ★ ★ ★ ★ Your a very wonderful man. I cant believe not only your kindness in giving me a huge break but how fast you were in getting them to me. They are wonderful. I dont know how to thank you. What you have done for us is very special and always remembered. I will always remember your kindness. THANK YOU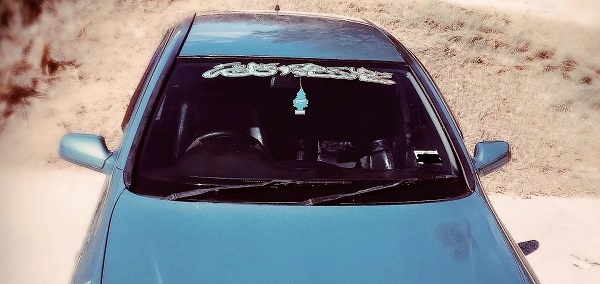 Thomas 5.0 ★ ★ ★ ★ ★ I just wanted to post a picture of my Opel Astra with your Decal. I just put it on yesterday.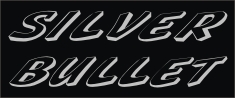 Jeremy 5.0 ★ ★ ★ ★ ★ Received decals today....(put them on the back window of a silver '07 Chevy HHR).... looks good!! Many thanks
Aaron 5.0 ★ ★ ★ ★ ★ Excellent work guys. Thank you
Gloria 5.0 ★ ★ ★ ★ ★ Always great products and fantastic customer service. Nothing is too much trouble for Art who really values his customers.