Hockey Decals & Stickers

The decal is made of high quality weather-resistant vinyl, with an average outdoor life of 5-7 years. They are the same material used for semi-trucks and outdoor signs.These are die cut,vinyl decals. They are not inkjet printed with a white or clear background. What you see in black represents the vinyl in color of your choice. Easy to Apply! Easy Installation Instructions Included!



Customer Ratings and Reviews
4.7 ★ ★ ★ ★ ☆ Out of 57 Ratings/Reviews for this Category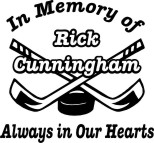 Larry 5.0 ★ ★ ★ ★ ★ That looks awesome! Thanks for processing my order so quickly, I'm sure my sister will love it.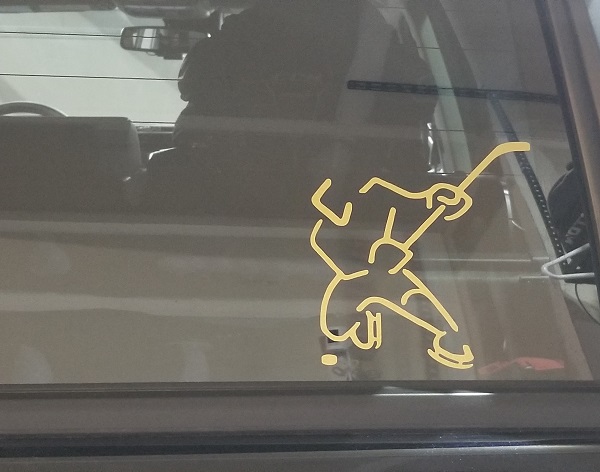 Kat 5.0 ★ ★ ★ ★ ★ this decal looks wicked on my black 4Runner...ut has bronze rims so the gold is perfect!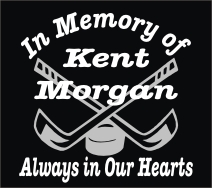 Jordan 5.0 ★ ★ ★ ★ ★ I love my decals...fast service and beautiful detail...I'll brag and suggest your company often...Thanks again....My son would be proud of this honor…
Evelyn 5.0 ★ ★ ★ ★ ★ I got a simple hockey player design (line art) - one in gold and one in silver. I put the gold one on my 4Runner since I have bronze rims, and I put the silver one on hubby's silver 4Runner. Both look WICKED! Shipping was fast and the decals look awesome!
Abigail 5.0 ★ ★ ★ ★ ★ I have used them before and I will again. Their decals are high quality and ship quickly.