Custom Lettering Decals & Stickers

Decals can be made in any size or color and have no background to interfere with the appearance. Custom Made For Your Business using Your Business Logo or artwork. We have many designs, artwork and fonts that will impress you and your customers! A Great way to promote your company, band, car-club, website or anything else you have in mind! Our decals are premium quality, long-lasting, and proven to be resistant to harsh weather and cleaning products.


Customer Ratings and Reviews
4.9 ★ ★ ★ ★ ★ Out of 667 Ratings/Reviews for this Category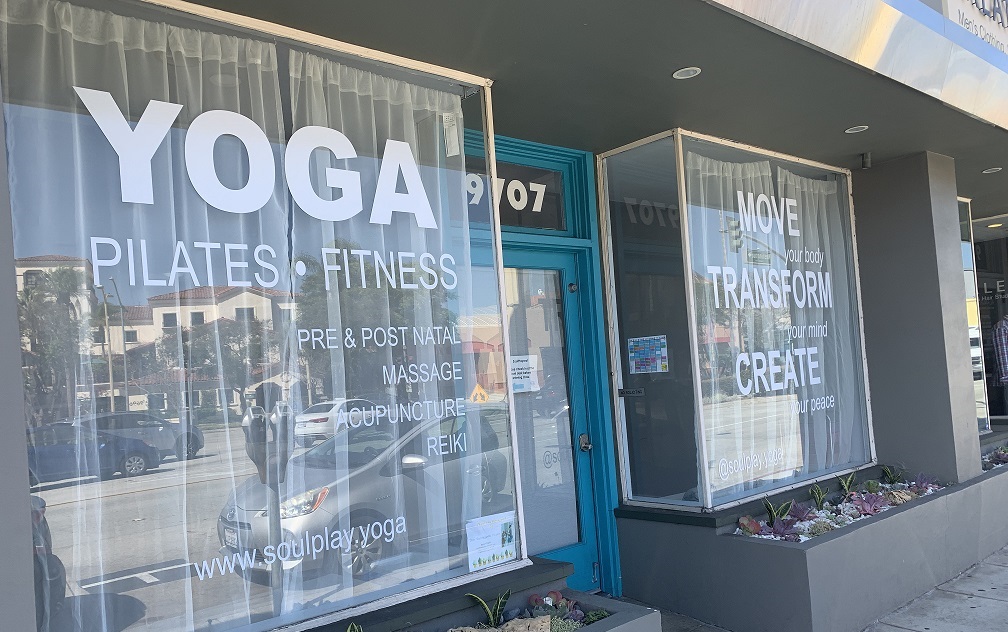 Lawrence 5.0 ★ ★ ★ ★ ★ Thanks so much for your help. Here is a pic of your decals on our windows.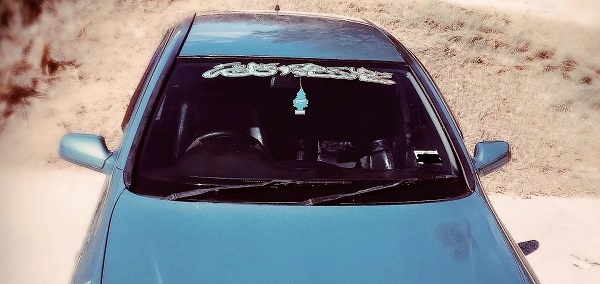 Thomas 5.0 ★ ★ ★ ★ ★ I just wanted to post a picture of my Opel Astra with your Decal. I just put it on yesterday.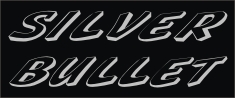 Jeremy 5.0 ★ ★ ★ ★ ★ Received decals today....(put them on the back window of a silver '07 Chevy HHR).... looks good!! Many thanks
Roy 5.0 ★ ★ ★ ★ ★ I wanted to thank you again for the products
radu 5.0 ★ ★ ★ ★ ★ The decals are amazing and the time-frame you guys got this done is really impressive!
Jordan 5.0 ★ ★ ★ ★ ★ Just wanted to write to you and say that I was really impressed with you guys and Decalboy.com