Custom Design, Text Decals & Stickers

Decals can be made in any size or color and have no background to interfere with the appearance. Custom Made For Your Business using Your Business Logo or artwork. We have many designs, artwork and fonts that will impress you and your customers! A Great way to promote your company, band, car-club, website or anything else you have in mind! Our decals are premium quality, long-lasting, and proven to be resistant to harsh weather and cleaning products.



Customer Ratings and Reviews
4.9 ★ ★ ★ ★ ★ Out of 611 Ratings/Reviews for this Category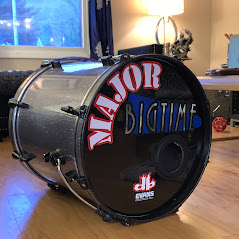 Dean Benjamin 5.0 ★ ★ ★ ★ ★ Over the years I've created several band logos and stickers for fans. Most recently I made a logo for my bass drum head and it turned out perfect. The colors are bright and the chrome mirror reflects stage lights beautifully. It was delivered super quick to NY state. I will definitely use them again and again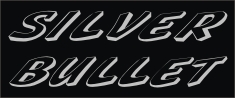 Jeremy 5.0 ★ ★ ★ ★ ★ Received decals today....(put them on the back window of a silver '07 Chevy HHR).... looks good!! Many thanks
Aaron 5.0 ★ ★ ★ ★ ★ Excellent work guys. Thank you
radu 5.0 ★ ★ ★ ★ ★ The decals are amazing and the time-frame you guys got this done is really impressive!
Jack 5.0 ★ ★ ★ ★ ★ These are awesome! Look forward to future business.
Janet 5.0 ★ ★ ★ ★ ★ The Decalboy website and custom templates were so easy to work with and to be able to design my own decal was effortless.