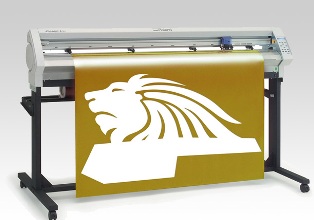 All Decals sold here are Computer Die-Cut

Vinyl letters & graphics that are appropriate for an outdoor sign, exposed to weather elements. These can be the same as used for car or retail windows. They are intended, but certainly not limited to, for use on the exterior of any mostly flat semi-non-porous surface. These are most commonly purchased for the store windows and for the windshield of vehicles. These Stickers will last with proper care for 4-7 years with NO peeling, cracking or fade.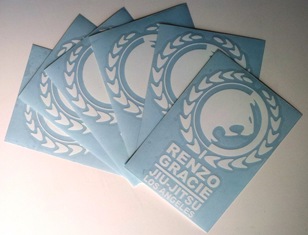 There is NO BACKGROUND

It will be just the letters/graphics and what you apply it to will be the background. So if applying to a back glass, side glass or windshield, lighter colors will show best as the glass from outside appears very dark. Also, these are intended for the outside of the glass or paint and will come to read that way unless specifically asked to have it made for an inside application, (INVERTED). If you want INVERTED, simply state that on the Order Form.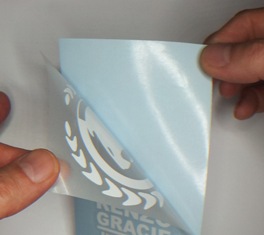 Decal will come with a Transfer tape laid over it.

The transfer tape holds the decal together as one piece for easy installation. The Transfer tape allows you to use Squeegee (or credit card) to squeeze the decal down and work out bubbles without touching the decal. The Transfer tape peels off after applying the sticky side of the decal to the application surface. There are several more tips to installing, you will get instructions with your order. Our Vinyl decals are made from the same material and equipment used to make professional signs. Vinyl decals are cut with a small blade from a solid sheet, that means there is no Background color, No clear sheet behind. Here is our current selection of vinyl COLOR chart
The decals will do 'fine' even with the windshield wipers hitting them. However, as you may have noticed, windshield wipers can pick up dirt and scratch even the windshield. So, if they scratch the windshield they will damage the decal. Just make sure they stay clean and do not wear out.
---
Decal Installation Instructions
---
Vinyl Information

Oracal 651 is a high gloss, 2.5 mil, intermediate performance PVC film, with an outdoor durability of 5 years. Due to its special release characteristics, this quality is ideal for use in die-cut and computer-cut systems. For short and medium term outdoor applications. Indoor exposure is almost unlimited. It has a 78# silicone coated paper on one side with special release characteristics which provide excellent weeding and release values. For white vinyl a light blue silicone coated paper is used to form a stronger contrast to lettering.