Helmet Decals & Stickers


We specialize in custom vinyl decals. Customize your event graphics for trade shows & conferences. Choose custom text, font and color. Fully personalized with your company name, logo, graphics. Weather-resistant, water proof, and won't leave a mark behind. Installation instructions provided. We can make custom decals with your logo or graphic. Design and Order Custom Decals easily with our Design Tool. Most orders ship the next business day! Same day pickup and rush orders available.



Customer Ratings and Reviews
4.9 ★ ★ ★ ★ ★ Out of 273 Ratings/Reviews for this Category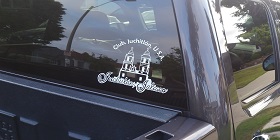 Ronald 5.0 ★ ★ ★ ★ ★ The Decalboy website and custom templates were so easy to work with and to be able to design my own decal was effortless. The decal came within a week and I was so amazed at the quality and professionalism. will definitely send more clients your way.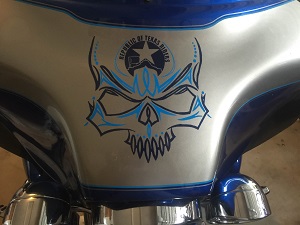 5.0 ★ ★ ★ ★ ★ Just thought I would share my finished project with you incase you wanted to see your handy work in a finished state.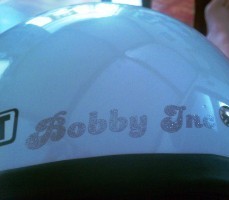 Patrick 5.0 ★ ★ ★ ★ ★ It came with complete instructions how to apply. Look forward to future business.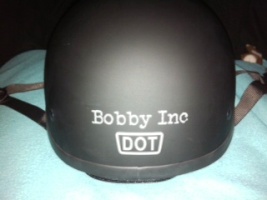 5.0 ★ ★ ★ ★ ★ Absolutely satisfied with your product, outstanding work and quality.
Virginia 5.0 ★ ★ ★ ★ ★ Love the decals we ordered from you, just wanted to share photos of them on our helmets.
Vanessa Volker 5.0 ★ ★ ★ ★ ★ Fantastic & fast service! I have a very detailed business logo and they have always made my decals (of all sizes) correct. I love them!