Forever In Our Hearts Decals & Stickers


All of these decal templates are customizable! Change text, images, colors, and fonts on your In Loving Memory Decal with your loved one`s name and dates. Memorial Decals with Praying Hands & Cross, Flowers & Hearts. Breast Cancer Pink Ribbon, Forever In Our Hearts Decals, Military and Air Force decals. We are constantly adding new decal and sticker designs to our site. All decals are premium quality, long-lasting, and proven to be resistant to harsh weather and cleaning products. Memorial Decals are a great way to remember someone special.



Customer Ratings and Reviews
5.0 ★ ★ ★ ★ ★ Out of 343 Ratings/Reviews for this Category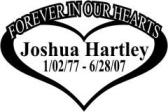 Peter 5.0 ★ ★ ★ ★ ★ Outstanding! I really appreciate the awesome service, you folks are great. It is very refreshing to find a company so dedicated to customer service, especially these days. Thank you once again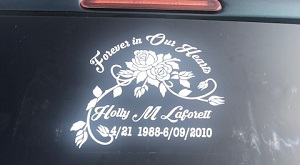 5.0 ★ ★ ★ ★ ★ We received the new decal thank you very much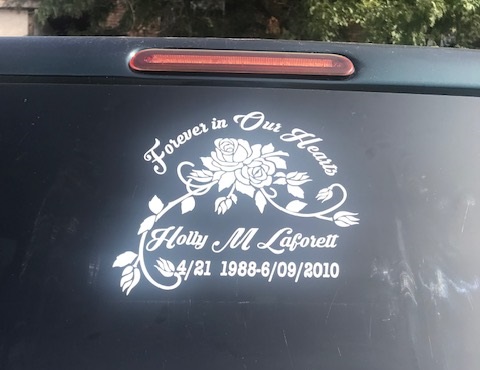 5.0 ★ ★ ★ ★ ★ We received the new decal thank you very much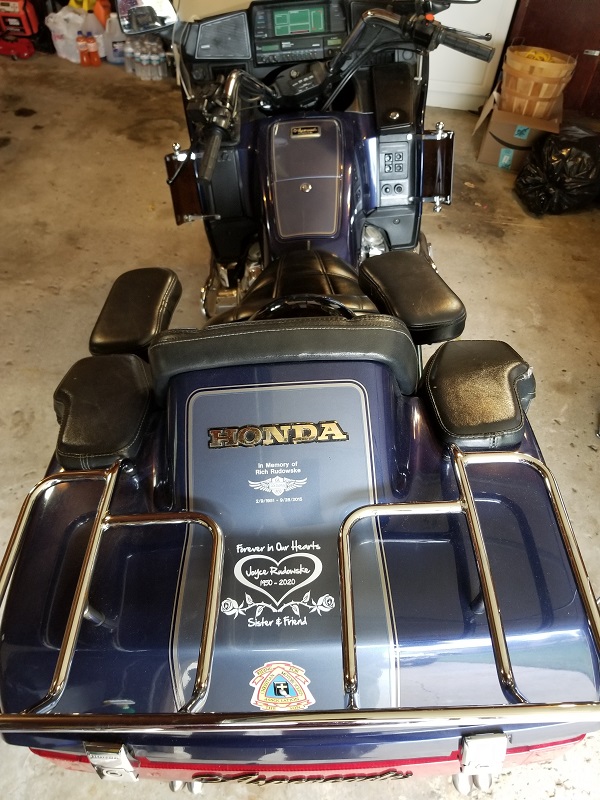 Bill Bridgman 5.0 ★ ★ ★ ★ ★ Thank you for the high quality decal. It's a fitting tribute to my sister
Melissa 5.0 ★ ★ ★ ★ ★ I have ordered several "in memory of" decals and decals promoting my photography business over the past few years and they have turned out great. I have been pleased with each and every one. I will continue to order from them in the future and yes, I do recommend them to anyone thinking about using them, you will not be sorry.