Soldier Decals & Stickers

All of these decal templates are customizable! Change text, images, colors, and fonts on your In Loving Memory Decal with your loved one`s name and dates. Memorial Decals with Praying Hands & Cross, Flowers & Hearts. Breast Cancer Pink Ribbon, Forever In Our Hearts Decals, Military and Air Force decals. We are constantly adding new decal and sticker designs to our site. All decals are premium quality, long-lasting, and proven to be resistant to harsh weather and cleaning products. Memorial Decals are a great way to remember someone special.


Customer Ratings and Reviews
4.8 ★ ★ ★ ★ ★ Out of 197 Ratings/Reviews for this Category



Emily 5.0 ★ ★ ★ ★ ★ Thank you soo much for everything! I can not wait to get the decals and hand them out to the other wives. I was wondering if your company gives a military discount? Our husbands will be deploying soon and these decals are a surprise for just a few of the wives. I will be ordering more very soon as well. But I thought I would just ask cause it never hurts! Thanks for your time!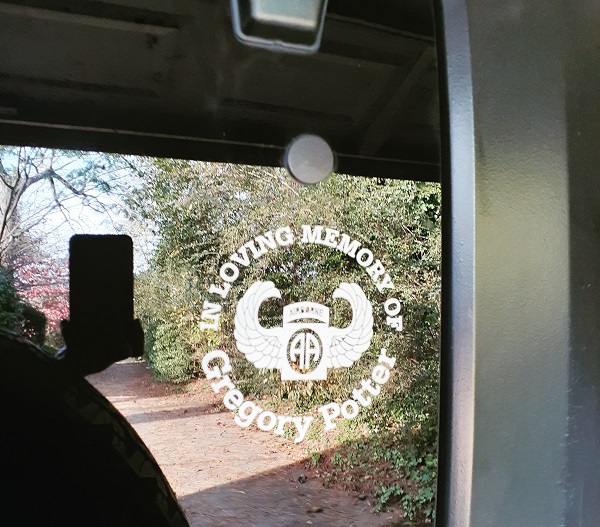 James 5.0 ★ ★ ★ ★ ★ great job!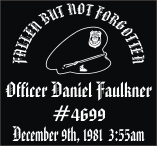 Larry 5.0 ★ ★ ★ ★ ★ Wow! Thank you for the quick shipping the wonderful design help and the awesome customer service! The decal brought a tear to my eye! It's perfect thanks so much I will be back!
Tammy Shepard 5.0 ★ ★ ★ ★ ★ Fast delivery and was perfect! Will order again!
Roger 5.0 ★ ★ ★ ★ ★ Was very pleased.thank you