Buildings, Skylines, Structures Decals & Stickers

All decals are made of high quality weather-resistant vinyl, solid color of your choice and made to go on your car, truck, SUV, motorcycle, minivan, RV, boat, kayak, snowmobile, scooter, skateboard, home or office windows, helmets, plastic, wood, or any other smooth, non-porous, wax free surface. Easy to Apply! Easy Installation Instructions Included!



Customer Ratings and Reviews
4.6 ★ ★ ★ ★ ☆ Out of 26 Ratings/Reviews for this Category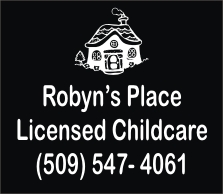 Arthur 5.0 ★ ★ ★ ★ ★ My decal turned out AWESOME!! I am very pleased...and would purchase from your online store again!!!
Hannah 5.0 ★ ★ ★ ★ ★ My decal was high quality and was exactly as advertised. I had no problem applying it and think it will last for a long time. They were quick to fill my order and it was delivered fast.