Decal Templates

Personalized decals for your car or truck window. High quality weather-resistant vinyl decals and vinyl graphics. Decals are just right for any application you can think of and each has a high quality printing effect and/or design. Decals are ready to apply to any smooth surface and will not fade or smudge.



Customer Ratings and Reviews
5.0 ★ ★ ★ ★ ★ Out of 955 Ratings/Reviews for this Category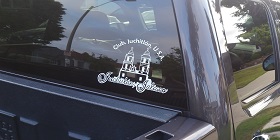 Ronald 5.0 ★ ★ ★ ★ ★ The Decalboy website and custom templates were so easy to work with and to be able to design my own decal was effortless. The decal came within a week and I was so amazed at the quality and professionalism. will definitely send more clients your way.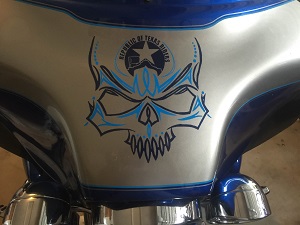 Eric 5.0 ★ ★ ★ ★ ★ Just thought I would share my finished project with you incase you wanted to see your handy work in a finished state.

Rebecca 5.0 ★ ★ ★ ★ ★ Great Job! Thanks so much for a great job, and fast shipping. I am so pleased with my items I am going to order more, and refer you to all that compliment me on my decals. Thank you
Hot Dog 1911 5.0 ★ ★ ★ ★ ★ Highly recommend decalboy.com for do-it-yourself customization of available decal design. Pick and choose your design and available colors, and customize your size and layout. I've used decalboy.com for several years and their customer service is very responsive to meeting your requests. Orders are quickly processed and shipped with quality tubing and/or flat packing for protection. I know you'll be pleased with their prompt service and notification of job completion. Decal material is high quality and durable, made to last years, still quality after 9 years on my vehicle (garage covered).
Willie 5.0 ★ ★ ★ ★ ★ Can't wait to order more! I'll leave a google review.
Amber Barlow 5.0 ★ ★ ★ ★ ★ You did the Decal amazing, it looks perfect, I would love to send a pic with how it looks on my car window. My parents and siblings all love the wonderful job you guys did! Thank you so very much!!!