Cat, Lion Decals & Stickers


Decals are available in any length and width. All Decals are die-cut. Your decal will not have any background. Check the color chart for vinyl. Made out of Self-adhesive, solid colored vinyl. Decals can be easily applied to both windshields and any smooth surface such as the body of car. Decal is pre-masked and ready to apply. Easy, detailed installation instructions included.



Customer Ratings and Reviews
4.8 ★ ★ ★ ★ ★ Out of 73 Ratings/Reviews for this Category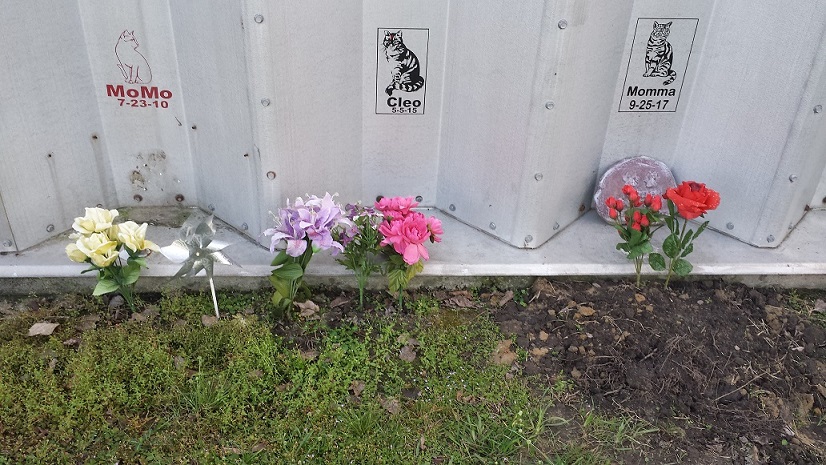 Bryan 5.0 ★ ★ ★ ★ ★ Thank you for everything and just to let you know it came out fantastic. We appreciate thou doing such a great job.
Sara 5.0 ★ ★ ★ ★ ★ Quick and easy. Better user interface than other online decal stores.... more layout options too
Carol 5.0 ★ ★ ★ ★ ★ I have ordered several times with them and have always been extremely satisfied with the product and the excellent service. The decal usually arrives within days of the order. I like the fact they keep my order on file so I can easily reorder if I need to. I highly recommend this company
Larry 5.0 ★ ★ ★ ★ ★ Great product. Fast shipping. Thanks!
Randy 5.0 ★ ★ ★ ★ ★ Best decal place I have found yet fast service